CSR Activities
Teaching Support Facilities
21 Oct 2021
SMK Pasarminggu, Jakarta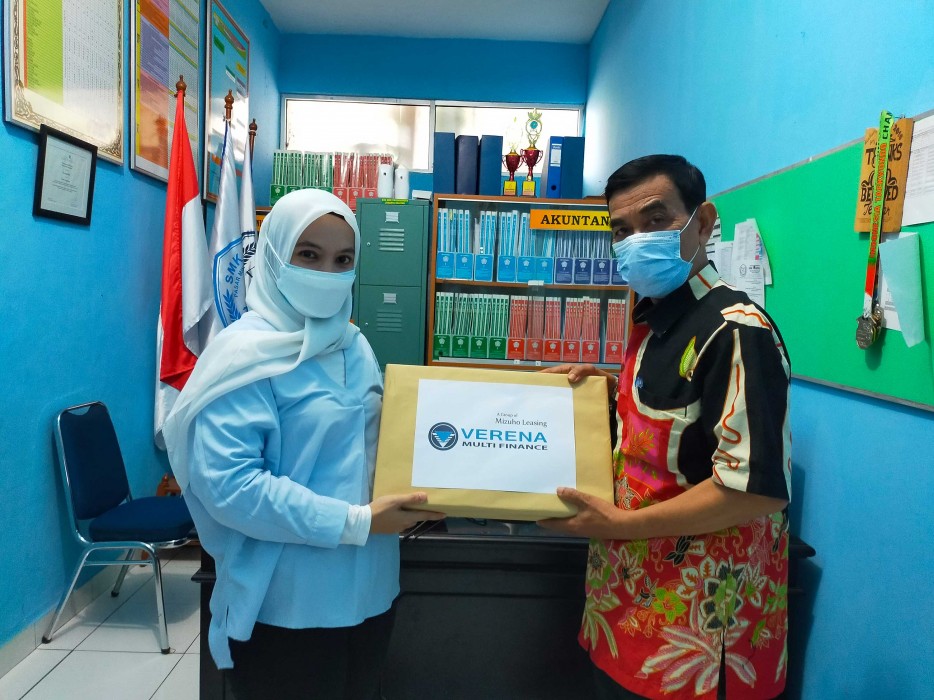 The Company has a responsibility in the social community sector which is shown through CSR activities held on October 21, 2021. One of its activities is to provide facilities for teaching and learning activities in schools. The activity was located at SMK Pasarminggu, South Jakarta and was received directly by Mr. Supardi as the Principal of SMK Pasarminggu
This activities conducted so that the presence of The Company can provide benefits to SMK Pasarminggu students in the teaching and learning process. Editor (DAN/X-21/21-ed)
---
Teaching Support Facilities
22 Oct 2020
SMK Muhammadiyah 7, Jakarta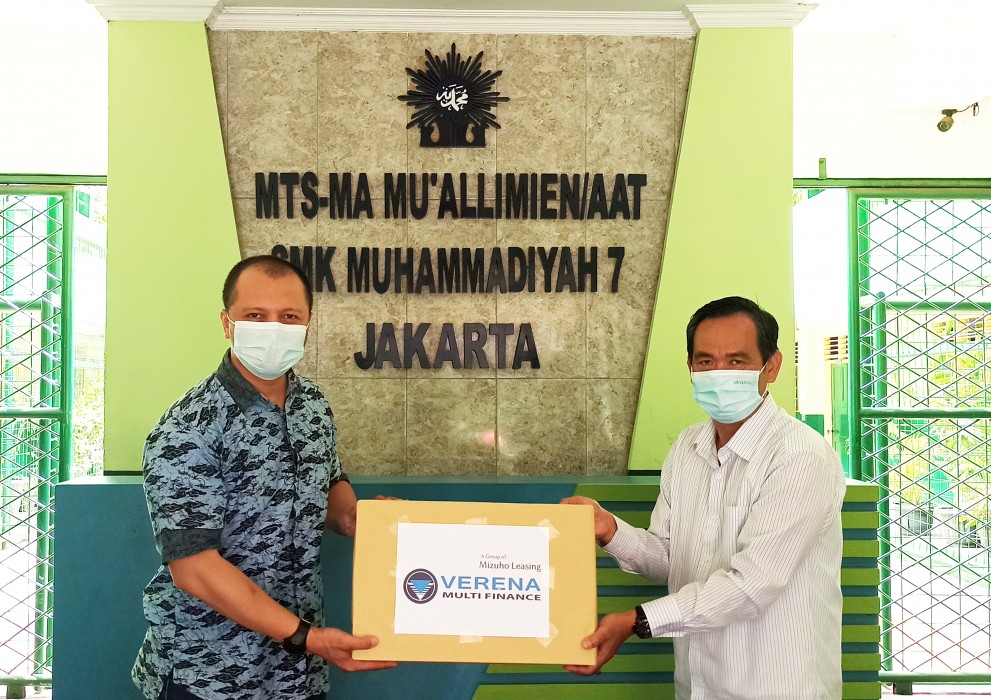 In the midst of the COVID-19 pandemic, the Company had carried out Financial Literacy activities in webinars. On that occasion, the Company also carried out CSR activities by giving out school facilities.
---
Teaching Support Facilities
16 Oct 2019
SMA Negeri 20, Jakarta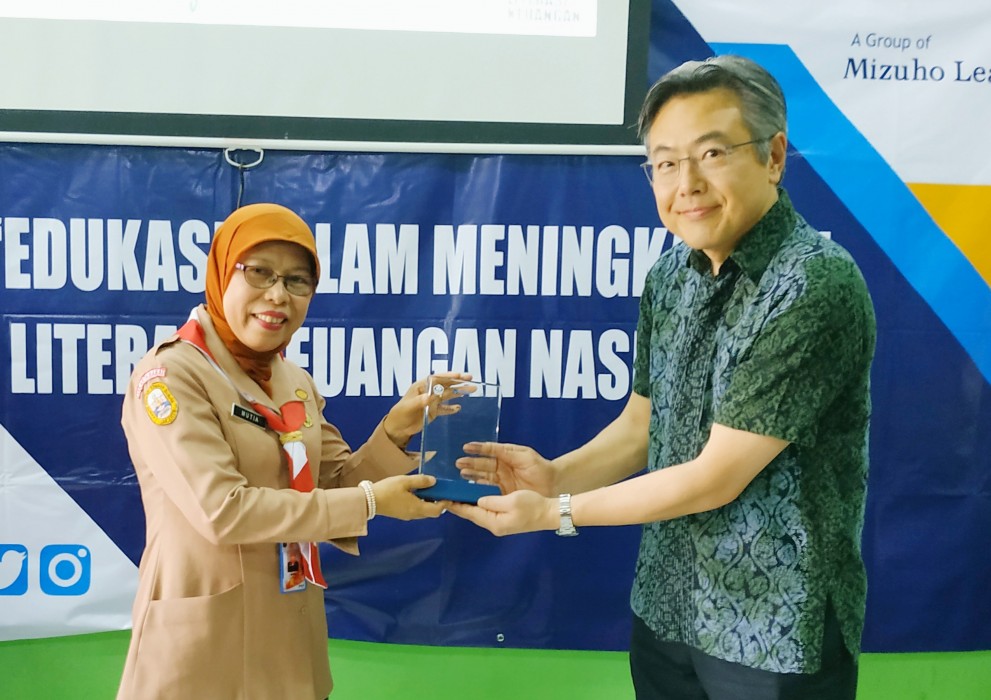 In order to carry out the mandate of the Financial Services Authority Regulation Number 1/POJK.07/2013 Article 14 concerning Consumer Protection of the Financial Services Sector and Circular of the Financial Services Authority Number 1/SEOJK.07/2014 the Education Implementation Plan to Enhance Financial Literacy towards the Consumer and/or Society, on October 31, 2019, The Company conducted the Education at the Sekolah Menengah Atas (SMA) Negeri 20 Jakarta. In this activity, the Company also carries out CSR activities by providing teaching and learning support facilities, namely, 1 unit of Laptop and 1 Unit of Printer.
---